All-in-One School Management System
Everything you need in order to run your school efficiently and easily.
SIGN UP FOR FREE TRIAL
Discover a new way of working with School EdTech
"With only 60+ students we always tried to stay organized, and we actually managed.  But there were always those annoying glitches and tedious workarounds.  Now that we've been using School EdTech, we have become even more organized and efficient than we ever imagined.  It's a pleasure to work with the system!"
  Get started in a snap.
  Easy to learn and use.
  Clean and modern design.

  Streamline tasks across staff.
  Insightful analytics and reports.
  Speeds up day-to-day tasks.

  Your entire staff can access it.
  Access from tablet, phone or PC.
  One location for all your data.
Our school management software has been helping schools become more productive, organized and streamlined.
One centralized and organized system.
No more scattered files and tasks in emails and computer folders.  Having one centralized place for everything will make your job faster, easier, and even fun.  Your data is secure online, and accessible from wherever you are.
See the big picture and make better decisions.
With built-in and custom reports you can quickly and easily analyze your school's academic and financial progress in helping you make important decisions.
Get everyone on board to keep your data updated.
Create users with limited access to what they need to see.  Staff and teachers can enter data from wherever they are, keeping the system updated at all times.
Get more cooperation from everyone.
With a proper online school system in place, employee accountability and contributions increase, and can be tracked by upper management.
Functionality to make your staff more efficient.
Built in time saving features for day to day tasks, including communication and sharing tools, to increase productivity and accuracy.
Functionality to promote student success.
Insights to behavioral and academic patterns can help you resolve issues before they escalate.  Insights to student tuition payments and collections helps you minimize debt.
Mr. Joshua
Office Manager
Our biggest concern with switching to another system is the migration and new setup.  We were very nervous about everything that could go wrong.  To our delight, the support from School EdTech was very professional and friendly.   The switch over was easier than I expected!
S. Norman
School Monitor
It wasn't easy to convince upper management to switch systems, as we were already heavily invested in our current system.  We decided to give it a 6-month trial, while also maintaining our current system.  After only 2 months, they were so pleased with the results, we switched over completely!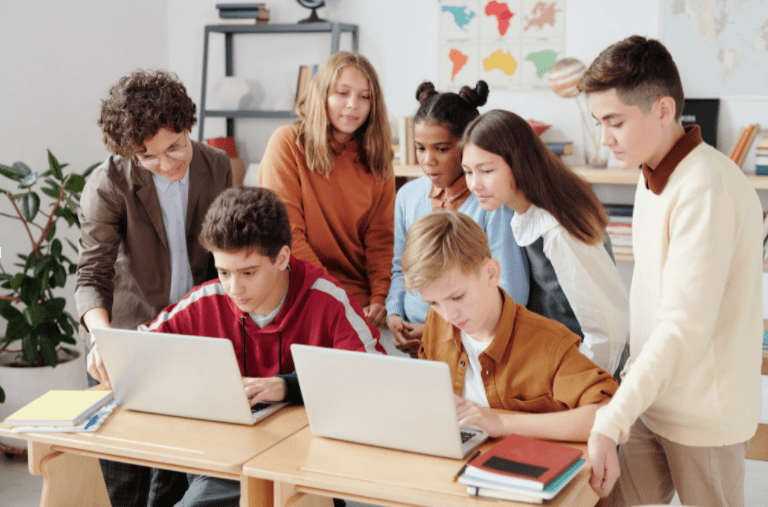 Technology will continue to push the boundaries of education, both in a traditional and non-traditional setting. And that's a good thing as many...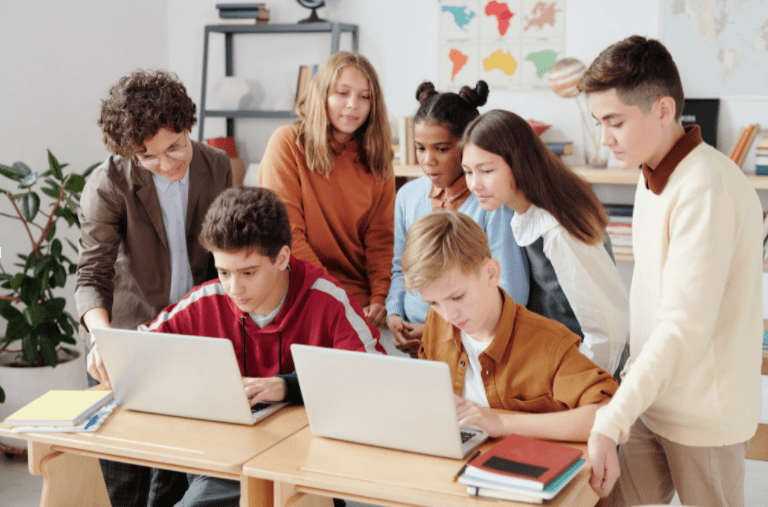 Technology will continue to push the boundaries of education, both in a traditional and non-traditional setting. And that's a good thing as many of...
Every school looks for smarter ways to spend their money, and ways to save money. Please comment below if you have your own ideas on this topic. A...