Stay up to date with educational technology.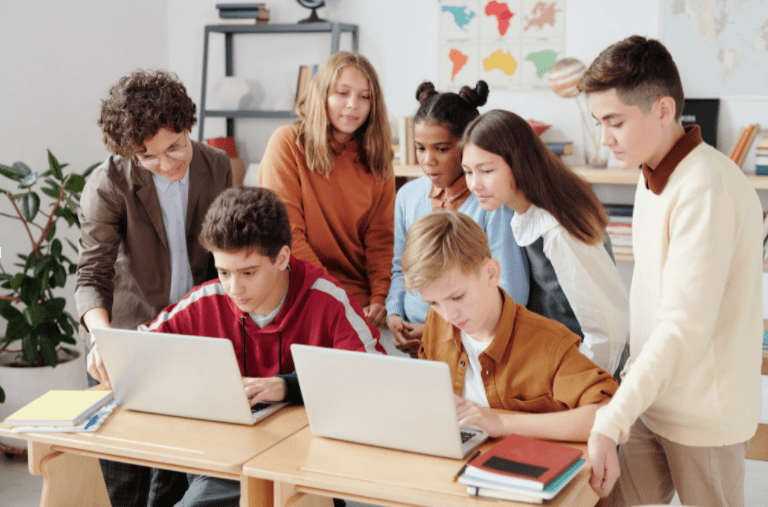 Technology will continue to push the boundaries of education, both in a traditional and non-traditional setting. And that's a...
Everything you need, in an intuitive and easy to use solution.
Book a free demo today, to learn how you can start managing your school better, easier, and with less overhead, with our affordable solution.
Book a Free Demo