We'll get you up and running in as little as one day.  It's that easy.
CRM

Store student and staff details within the built-in Contact Relationship Management system.
LMS

Upload and store class materials within the built-in Learning Management System
Reports

Access to all the built-in reports. Custom reports are limited, see Advanced section below.
Student Portal

Allow students to log in to the system with custom limited accessibility.
Staff Portal

Allow staff to log in to the system with custom limited accessibility.
Email Integration

Integrate your email (using your own domain hosting), and send emails from within School EdTech.
Export

Export lists and reports to Excel.
Email Templates

Amount of saved email templates you can store for future use.
Custom Reports

Amount of custom reports that you can save for future use.
Custom fields

For staff and student pages combined.
Usergroups

For staff usergroups allowing you to create differenert access permissions to different staff members.
NUMBER OF STUDENTS
CHOOSE A PLAN
SUPPORT PREFERENCE
MEDIA STORAGE
Everything you need, in an intuitive and easy to use solution.
Book a free demo today, to learn how you can start managing your school better, easier, and with less overhead, with our affordable solution.
"With only 80 students we always tried to stay organized, and we actually managed.  But there were always those annyoing glitches and tedious work arounds.  Now that we've been using School EdTech, we have become even more organized and efficient than we ever imagined.  It's a pleasure to work with the system!"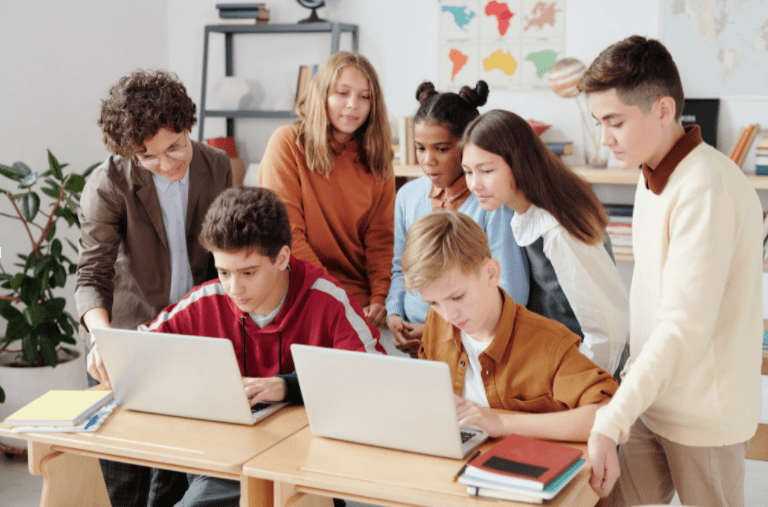 Technology will continue to push the boundaries of education, both in a traditional and non-traditional setting. And that's a...